shipbuilding in China & financing (if required)
we make your shipbuilding programme come true.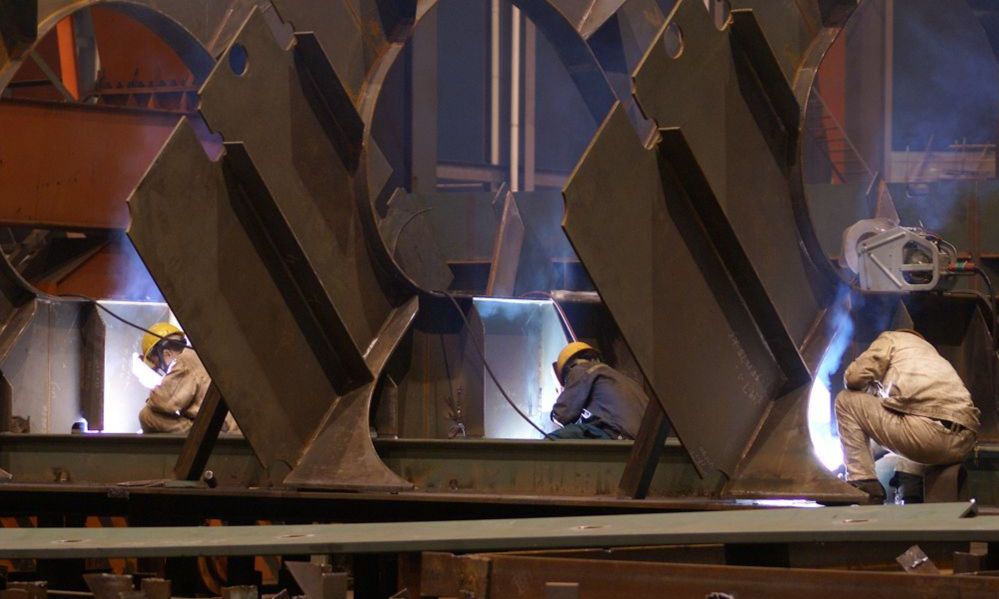 We Know Shipbuilding in China
Except the Xiamen Shipbuilding facilities we invested, we boasted to be among a few of trading houses in China who launched the shipbuilding export business in late 1990s, and have since been dealing with shipyards across China for various ship construction like bulk carrier, oil/chemical tanker, container vessels, multi-purpose vessels and offshore support vessels.
So, we just know which shipyards would be a good choice for your project, having a suitable shipyard matters when it comes to pricing, timely delivery and cooperation.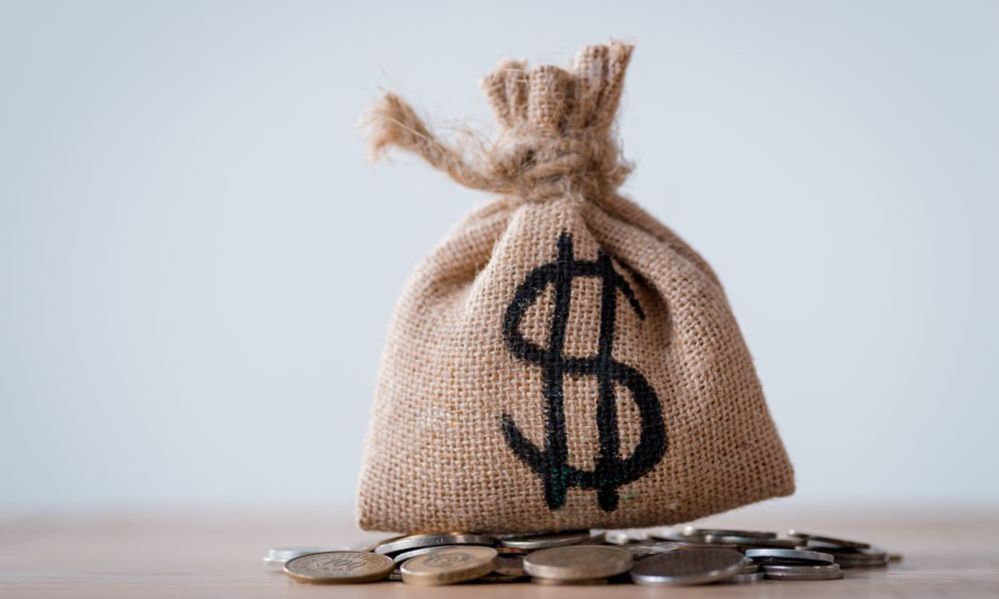 Finance Sturdy and Reliable
For your newbuilding projects in China, except having a suitable shipyard, the financial assistance we will have to the shipyard also play a big role for the timely delivery.
We are in the position to procure the refund bank guarantee from ANY Chinese bank and provide the bridge finance to cover the cash flow shortage during the construction as the instalments paid before the delivery is indeed not enough to cover the building cost.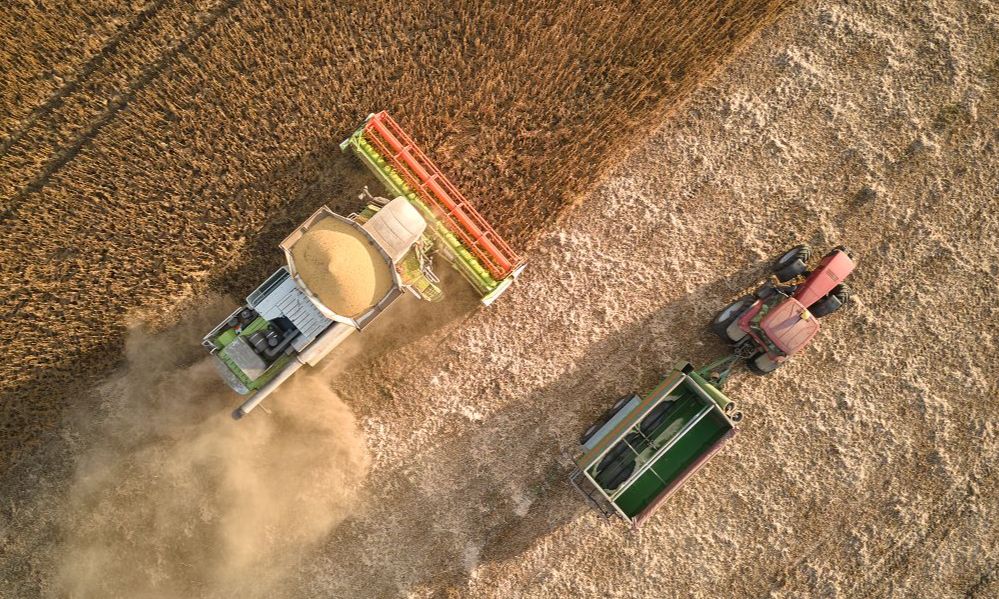 Potential for Further Cooperation
With an annual operating revenue of over 120 billion US Dollar and a 69th place on this year's Global 500 ranking, our parent group is active in such various fields as commodity trading, real estate development, civil aviation, hotel owing and management.
Thus we believe there exists potential for cooperation other than the shipbuilding, especially when it comes to the transportation of agriculture products like corn, sorghum and barley; pulp & paper; steel, iron ore and other minerals and metal products, trust us and explore your opportunity in the vast China market.